REGISTERED WITH DEPARTMENT OF LABOUR - GOVERNMENT OF NCT of DELHI- REGISTRATION NO: 2013037288
COURSE DETAIL AND FEES INCLUSIVE OF TAXES - NO EXTRA OR HIDDEN CHARGES & NO DISCOUNTS
Air Ticketing, GDS, CRS, (Globally Internationally Recognized Air Ticketing Softwares) Practical Training
Duration: 3 weeks to 3 Months
Fees: 8000 Rs. 3 Weeks, 15000 Rs. for 1.5 Months, 25,000 Rs. for 3 Months
100% Placement Assistance Guaranteed
Aviation & Travel Management 1 Year Diploma
Guaranteed Outdoor Trainings
Duration: 1 Year
Fees: Rs. 48,000/- Full fees to be paid in 5 installments in first 5 months of Rs. 9600 each
GUARANTEED JOB FREE OUTDOOR TRAININGS
Travel & Tourism Management Advance Diploma
Duration: 1 Year - LAPTOP MANDATORY
Fees:3,00,000 Rs (THREE LAKHS) To be paid in first 4 Months in 4 installments of Rs. 75,000 Each
GUARANTEED JOB & Guaranteed Free Tour within Europe, America or Asia
Travel & Tourism Management Foundation Diploma
Duration: 1 Year- LAPTOP MANDATORY
Fees: 120,000 Rs. Fees to be paid in 6 installments in first 6 months
Rs. 1,00,000 (ONE LAKH) if paid in one go at the time of admission
GUARANTEED JOB & GUARANTEED TRIP
Human Resource (HR) & Office Management Diploma
Duration: 1 Year
Fees: Rs. 60,000/- To be paid in first 4 Months in 4 installments of Rs. 15,000 each
GUARANTEED JOB
Travel Agency Management
Duration: 6 Months - LAPTOP MANDATORY 3 Months Training + 3 Months Paid Internship
Fees: 65,000 Rs. to be paid in 4 installments of Rs. 16250 each in first 4 months
Rs. 55,000 only if paid in one go at the time of admission
GUARANTEED JOB & GUARANTEED OUTDOOR TRAININGS
Suitable for those who are looking for job & in future would start their own Travel Agency
Travel Agency Management Entrepreneur Course
Duration: 6 Months Training & Life Time Assistance
Fees: 1,20,000 Rs. (Batch of only 1 to 4 Students only) Ltd Seats
Guarantee of operational & profitable Travel Agency without Investment
Fees: 80,000 Rs. Consultancy & 100% Guidance
Suitable for those who want to start their own travel agency on large scale- LAPTOP MANDATORY
Travel Package Manager - Outbound, Inbound & Domestic Travel Package Designing
Duration: 2 to 3 Months
Fees: 35,000 Rs. to be paid in 2 installments in first 2 months
Rs. 30,000 only if paid in one go at the time of admission
Tourism Connoisseur
Duration: 1 Year
Fees: 200,000 Rs. (Two Lakh) Ltd Seats
GUARANTEED JOB or Own your own profitable Travel Agency without Investment
Suitable for those who want thorough knowledge of Travel Industry or want Managerial Job
Travel & Tourism Management PG Diploma with Mini MBA + TRAVEL JOURNALISM
Duration: 2 Years
Fees: Rs. 4.5 LAKH ONLY (4,50,000/-) Ltd Seats
GUARANTEED MANAGERIAL JOB, FREE INTERNATIONAL TOURS &YOUR OWN PROFITABLE & OPERATIONAL TRAVEL AGENCY
To get the detail of the course send us email: Faculty@TheTourismSchool.com
Travel Business
Duration: Flexible (There is no minimum or maximum duration for this course)
Fees: 40,000/- Ltd Seats,
Rs. 25,000/- Consultancy & Guidance
Get operational & profitable (Home Based) Travel Agency without Investment
Suitable for those who want to start their own travel agency at the earliest or who want to do it as a part time business.
Suitable for House Wives. LAPTOP MANDATORY
Travel & Food Journalism - Practical Training
Duration: Flexible (There is no minimum or maximum duration for this course)
Fees: 50,000/- Ltd Seats,
GUARANTEED EARNING
NO DISCOUNTS NO HIDDEN CHARGES
THERE IS NO MINIMUM OR MAXIMUM DURATION OF OUR COURSES,
TERMS & CONDITIONS & RULES & REGULATIONS APPLIES WITH ALL THE COURSES.
ONE TIME FINAL EXAMINATION FEES IS INCLUDED & RE EXAMINATION IS ALLOWED BY PAYING FEES
THE GIVEN DURATION IS AN ESTIMATED TIME REQUIRED TO FINISH ANY PARTICULAR COURSE
Please leave your contact detail below if you want us to call you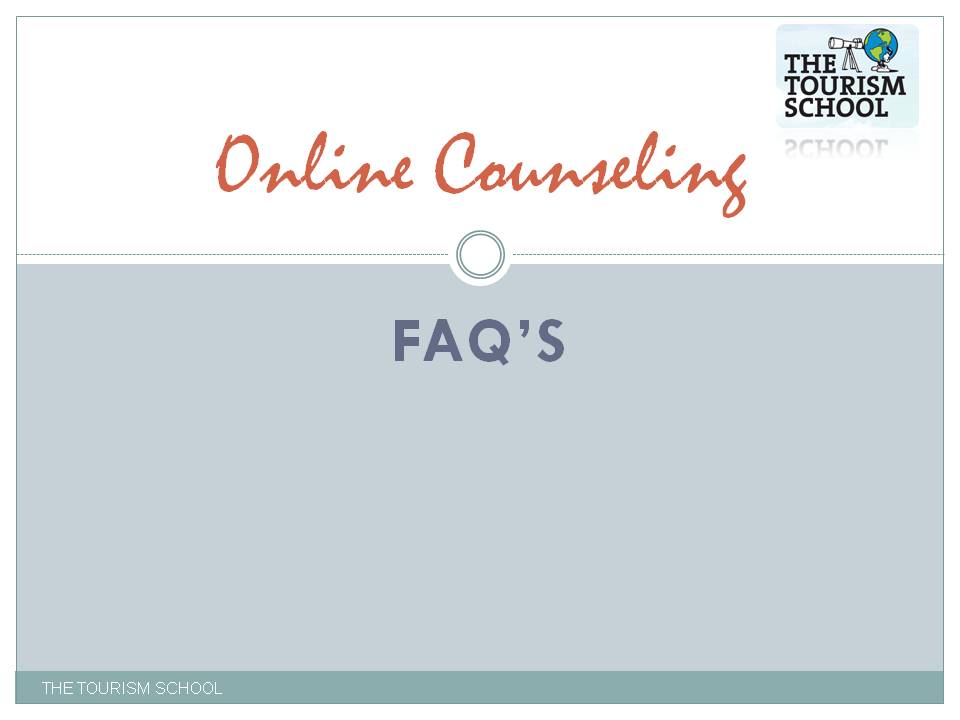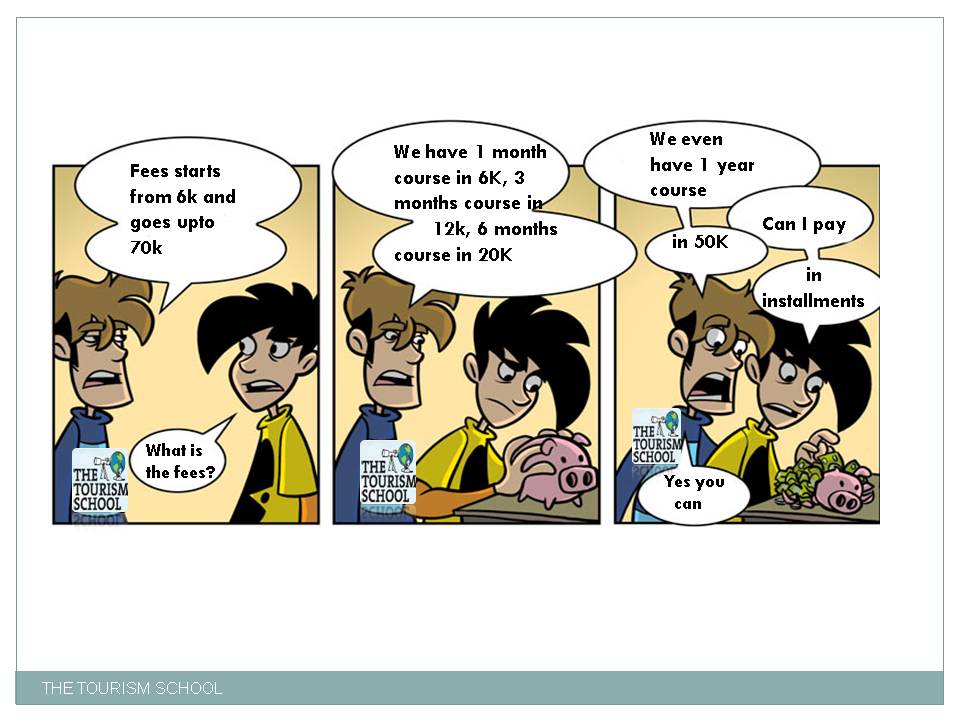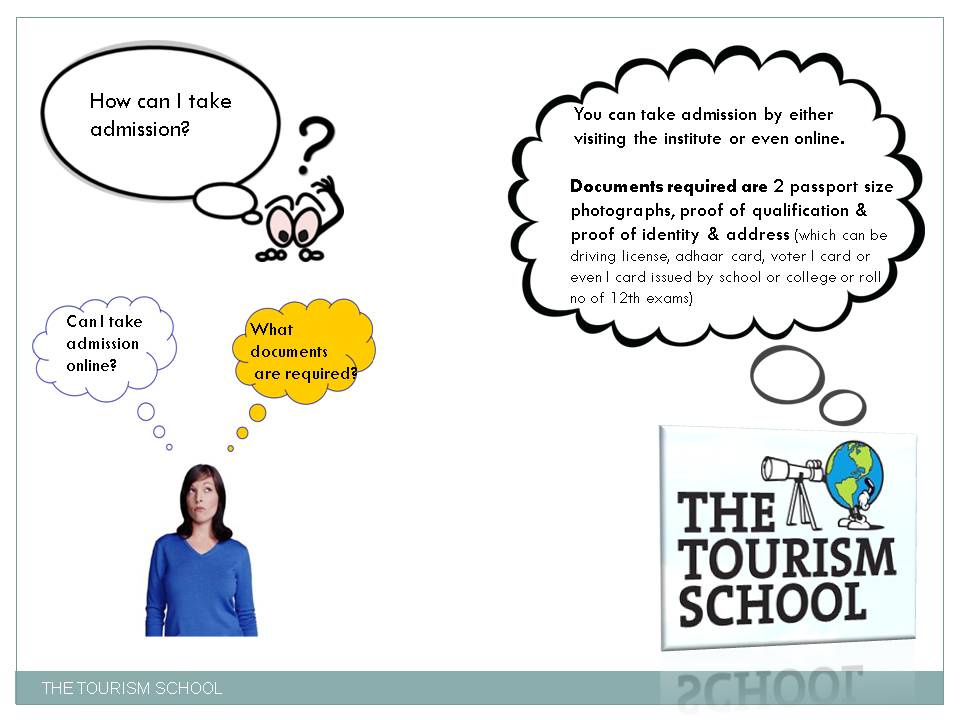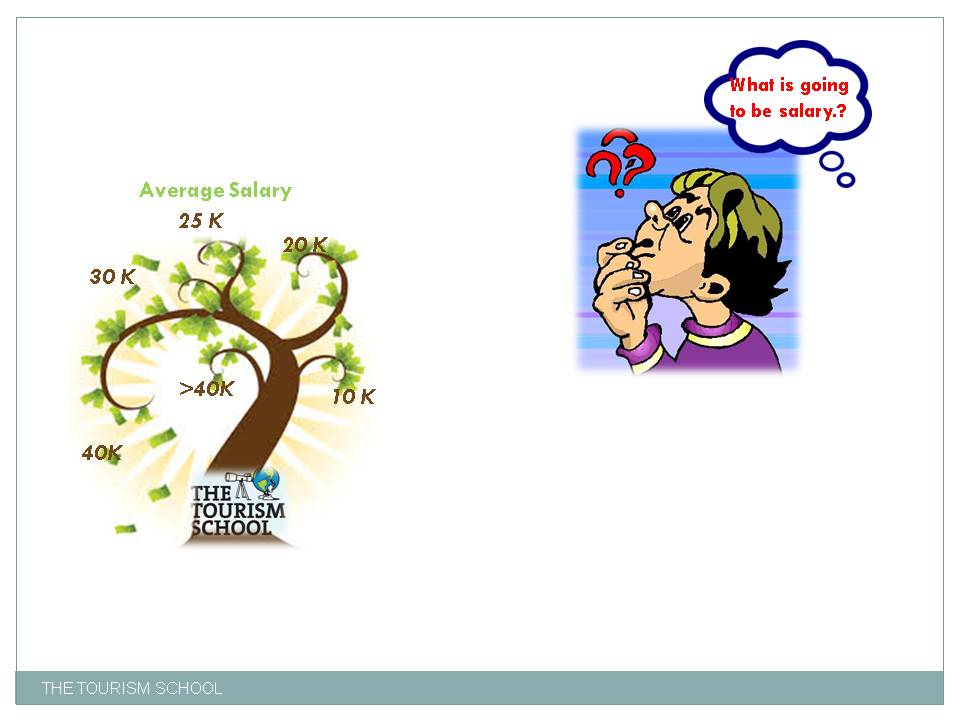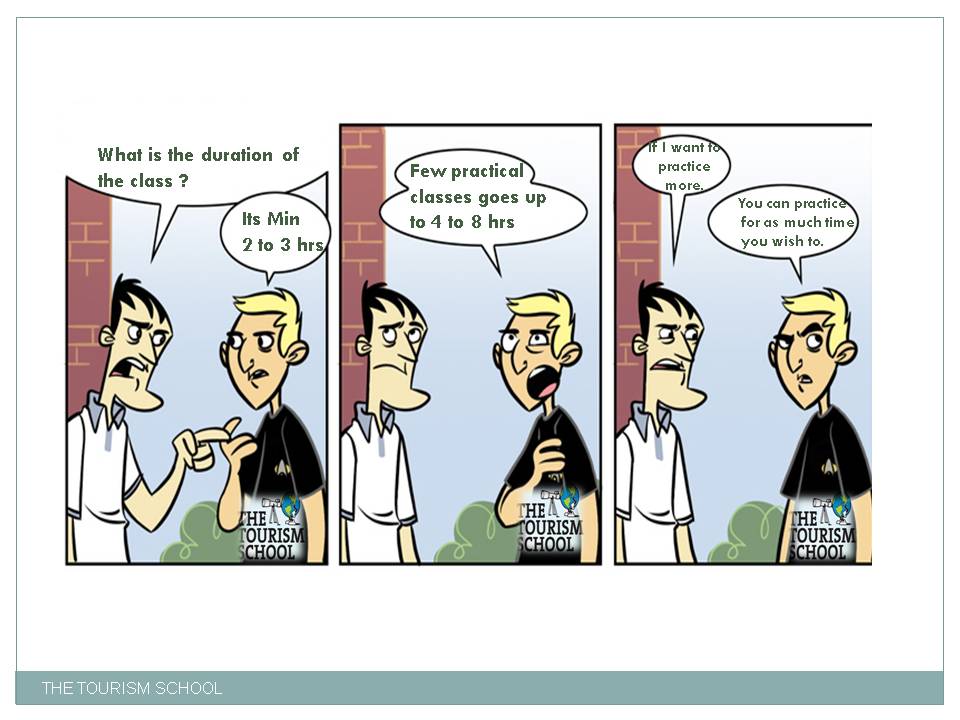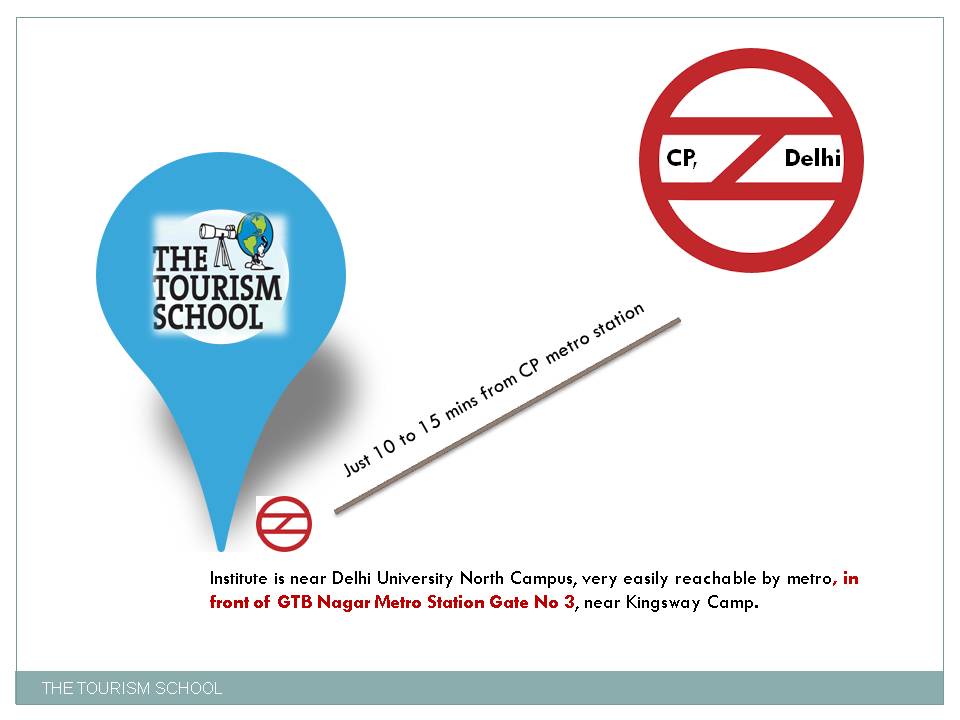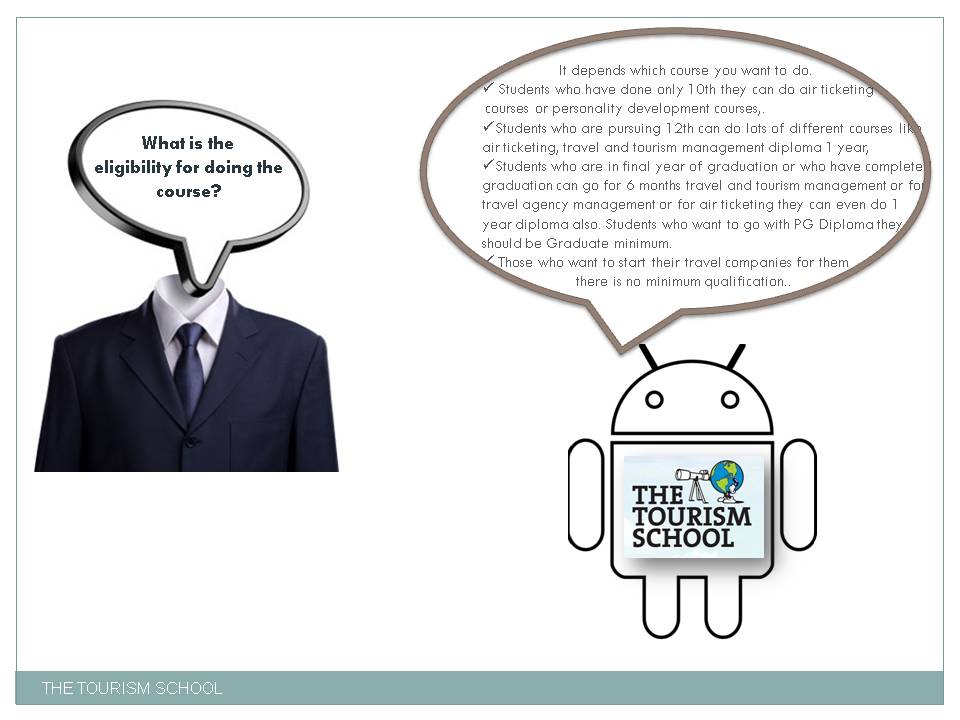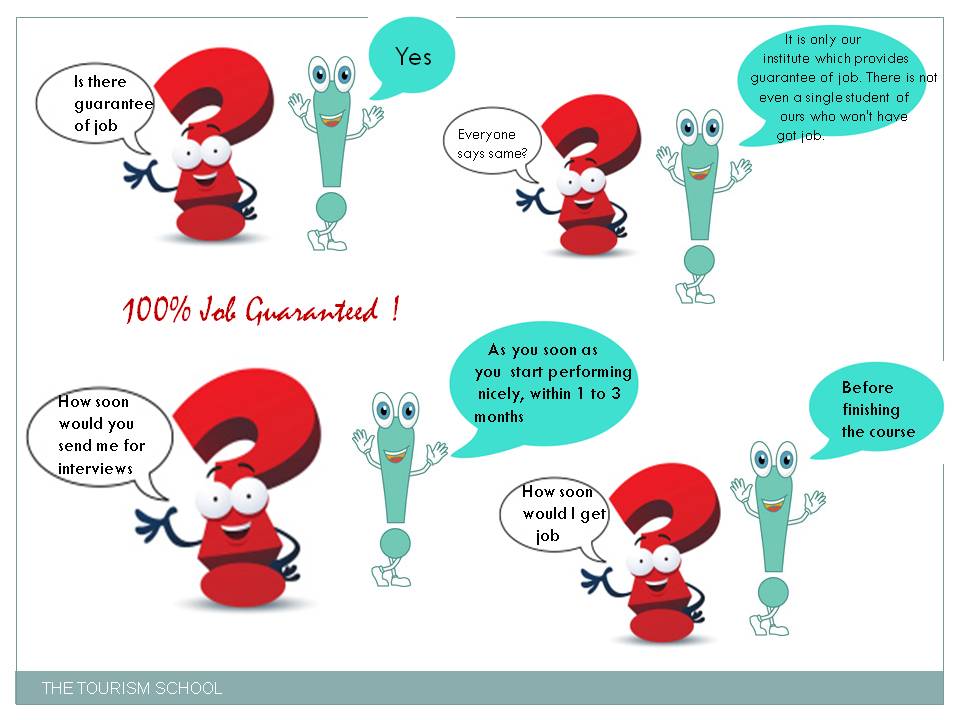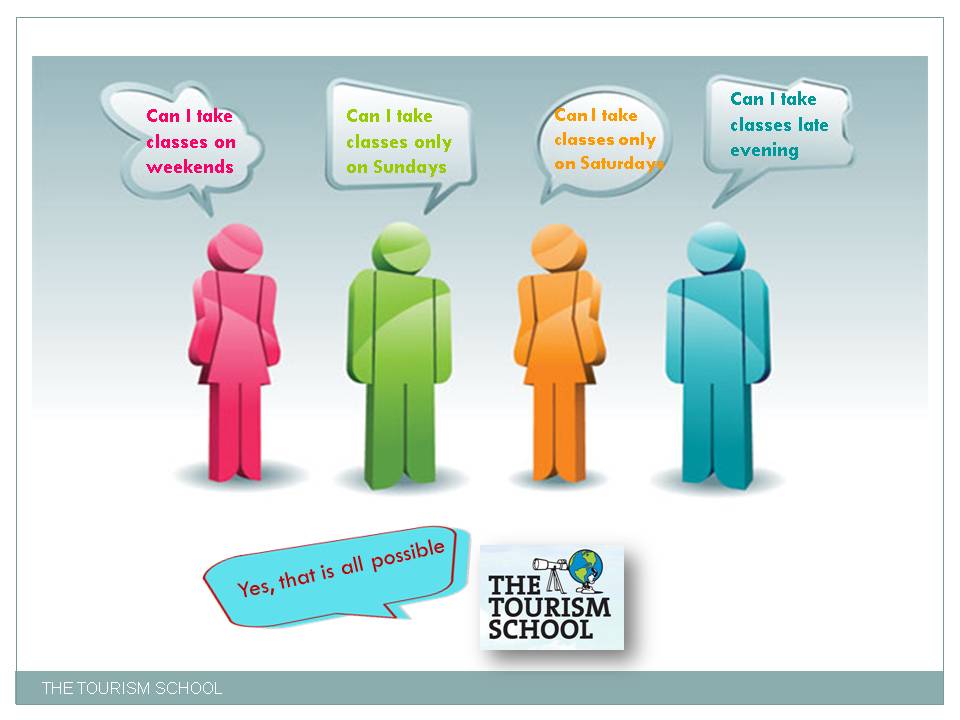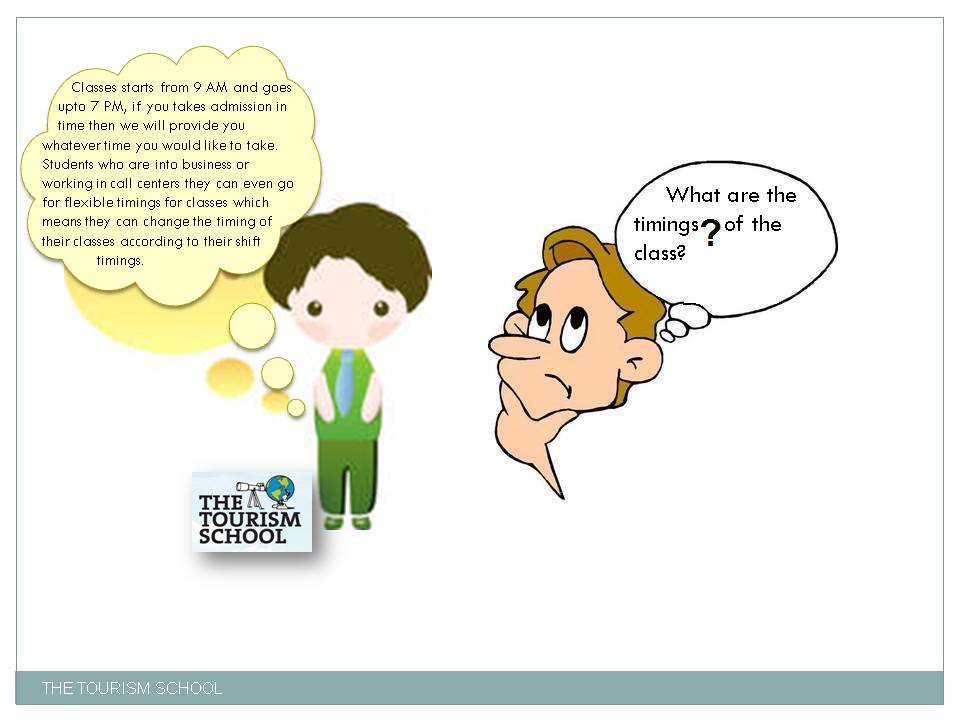 REGISTERED WITH DEPARTMENT OF LABOUR - GOVERNMENT OF NCT of DELHI- REGISTRATION NO: 2013037288