Learn in few hours & apply independently
No need of Agents
We will teach you the easiest, legal and most appropriate process of getting USA Visa. You don't have to go after agents. No chance of any mistake. Apply your Visa as per your convenience or apply for anyone else & earn money.
No need of ITR or Bank Statement
100% legal process
Interview preperation
Get answers of all your questions and unlimited support
Get exclusive live training + Recorded trainings. It is going to be one on one exclusive guiding process. Explained in your preferred language. Choose from Hindi, English, Punjabi or Rajasthani.
To learn & to get your Visa processed, you need pay only Rs. 10,000 no hidden charges.
To start your life changing journey, click pay and start
Frequently asked questions
Question: Who would apply my Visa?
Answer: We will train you in applying your Visa on your own. If you don't wish to apply on your own then our experts can do that also for you
Question: How soon I would learn the entire process?
Answer: Within 5 days. Quick learners can learn everything within 1 hour
Question: Can I ask questions?
Answer: Ask as many questions you would like to ask and you will be given answer instantly in live session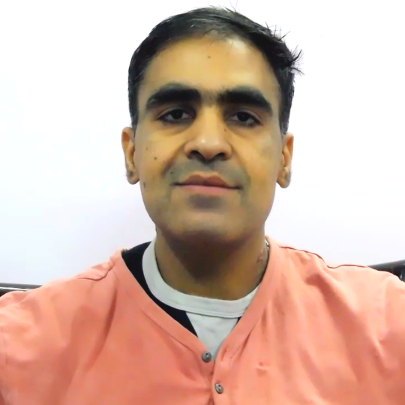 Getting USA B1, B2, Visitor, Tourist, Business Visa is very easy
Indeed there are no documents required only passport is enough
Step 1: Fill Visa form,
Step 2: Pay 160 US Dollar as Visa Fees
Step 3: Fix Appointment online it is very very easy
Step 4: Attend USA Visa Interview One can given interview in Hindi or Punjabi or Bengali, choose your preferred language
Step 5: Get USA Visa for 10 years
No need of paying any additional charges to anyone
Those who make others to fill their Visa form, they reduces their chances of getting the USA Visa
Link for USA Visa form: https://ceac.state.gov/genniv/
Link for paying USA Visa Fees: https://www.ustraveldocs.com/
For any questions or free guidance you can write us on Faculty@TheTourismSchool.com
For free guidance or free help please do not call or Whatsapp
The Tourism School Location & Address
Connaught Place - Central Delhi: 801, 901, 902 & 901 A
Rohit House, 3 Tolstoy Marg, New Delhi - 110001,
Near Barakhamba Road Metro Station Gate No 3
CALL: 011-4161 7565,
011-4154 0044;
Whats App: 98719 32556,
Mobile: 98997 74407
WRITE US: Faculty@TheTourismSchool.com
The Tourism School is Represented by Lion Tourism Private Limited
The Best Place to Learn Practically